Feb 01, 2019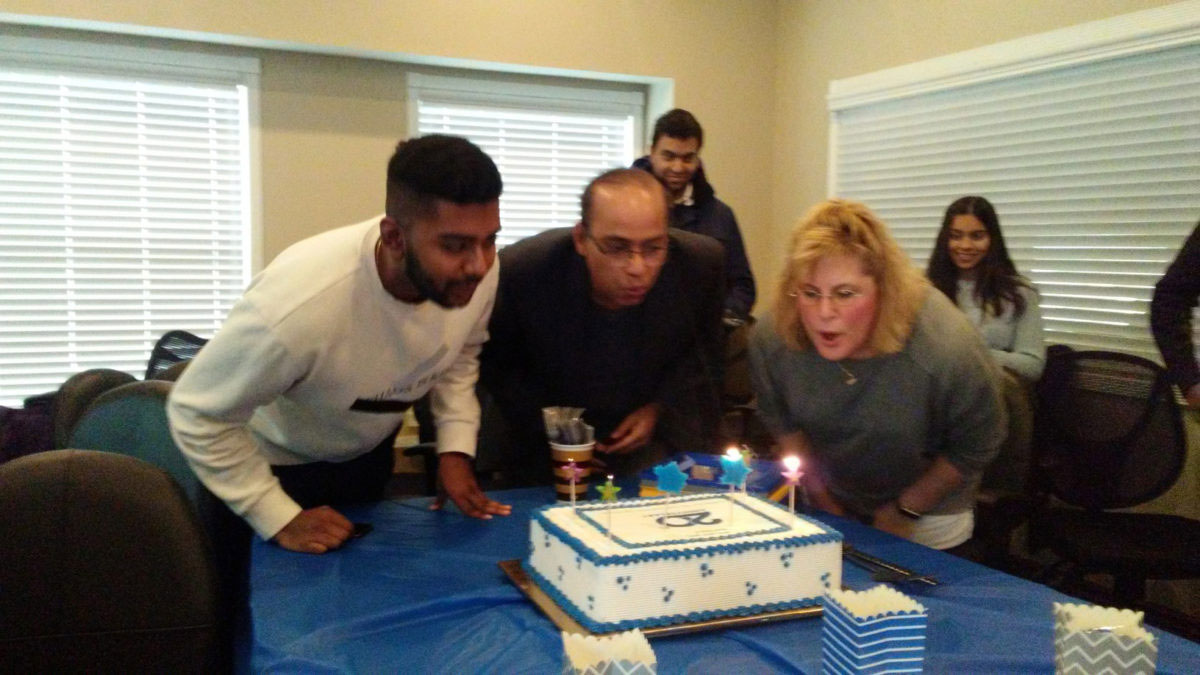 Detroit Engineered Products (DEP) Celebrates 20 Years of Engineering Innovation.
Detroit Engineered Products (DEP) is proud to announce its twentieth year as the leading Engineering Services and Product Development Company. In an era when companies struggle a lot in sustaining themselves in the market, DEP has achieved two decades of innovation and steady growth. The company commemorated the occasion with a number of celebrations across locations and promotional events throughout its branches.
DEP began operations in 1998 when Radhakrishnan, the company's Founder and President, released MeshWorks, the revolutionary proprietary CAE platform of DEP that rapidly reduces the development time of products for all segments across industries like Automotive, Aerospace, Defense, Biomedical, Energy, Oil & Gas, Consumer Products, Heavy Equipment etc. DEP MeshWorks now is running its 8th major version evolved into the company's flagship product and the industry trusted tool for accelerated and transformed product development process.
"At our core, we have engineers who get excited with solving the most difficult of our client's problems. We thrive on challenge, as it brings out the very best in us and gives us the chance to keep innovating and staying a step ahead," states founder Radhakrishnan. "We started in 1998 with just 3 employees, a small room, and a vision to change the way the CAE industry did things. Fast forward twenty years, and we have 8 office locations globally, almost 500 employees and over 100 customers. I am extremely thankful to all of our customers – past and present – for whom we have proudly worked side-by-side to deliver the best. It continues to be an honour and a privilege", he added in his 20th Anniversary message.

As DEP's customer base has expanded during its twenty-year history, the company has focused on CAE and automotive, where we started, to many domains and industries over the years. Overall, we have grown and matured in all sorts of ways and have a host of accomplishments of which we are incredibly proud.
For more details about services and product, visit our website at www.depusa.com or call us at +91 44 42141453 / +1 248-269 7130. You can write your queries to em***@de****.com.
Also you can take a glimpse of the employees' sharing their journey in DEP at our YouTube channel: